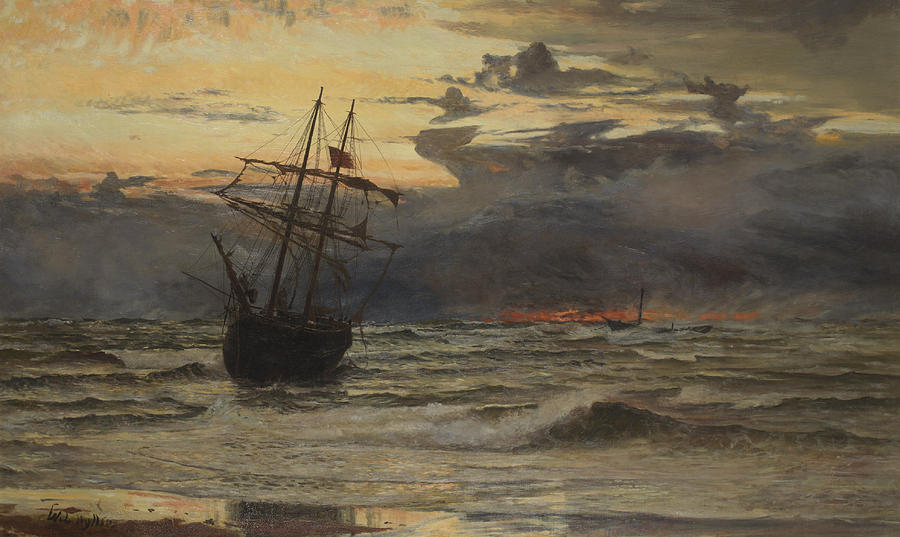 The night's rugged breath floats in our minds
Telling us the answers are benign
Meager truths float from our flesh
Telling us not to believe our heads
How can this be, in these very minutes
We clammer together caught in our limits.
Searching like ghost, uncomfortable in our shells.
The deep sea around but no blinding truth
Break thru
No ringing of the bells.
Eminent dangers threaten our nature
We are not of this world and we awkwardly agree
Our breast are soft our hearts are vexed
We silently scream eager to be fixed
Our wails are heard but not in the sea
Silence bubbles from our lips
floating to break free
Our hour is coming we can feel it in our bones
A reconciliation that covers like the dawn
The night knows not how this hour was sewn.
To bring Peace on the backs of the Meek
To bring the Glory they all longingly seek
Restless writhing is no more
For this we would suffer and be poor.
The ships have sailed
To release our skeletons from our jails
To save face, to right our wrongs
Let's dig up our mistakes
Let's no longer hide our bones
Healed by grain and by wine
The sacred truths on which we dine.
In the flesh and in the blood
We ingest your strength, we drink your love.
Painting: Dawn After The Storm by: William Lionel